DICTADOR 12 YEAR RUM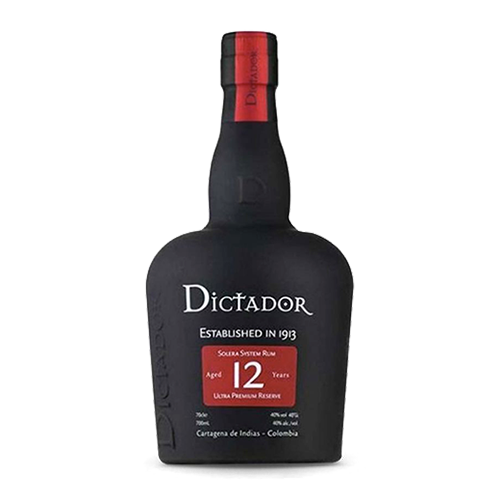 DICTADOR 12 YEAR RUM
Sku : 70313
Hurry! Only
0
units left in stock!
Translation missing: en.products.product.loader_label
Colombia- Nose consisting of coffee, honey, toffee, and oak. Aged using the Solera method, consisting of mixing barrels of different ages in order to obtain better development of flavor. Soft and round mouth feel with a truly unique balance of caramel, cocoa, honey, and low oak.