PUSSERS BRITISH NAVY 15YR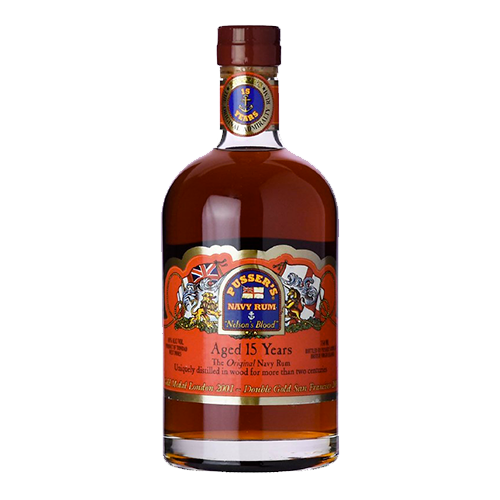 PUSSERS BRITISH NAVY 15YR
Sku : 66614
Hurry! Only
0
units left in stock!
Translation missing: en.products.product.loader_label
United Kingdom- Original British Navy Rum made from wood distillation that imparts unique and more intense flavors. The gold standard for rum in which all but 92% of the rum evaporates in the aging process so one bottle of Pusser's would normally make 15 bottles of other rums.